Our Product Lineup

Alternators
Our Remanufactured Alternators exceed OE standards because they're Remanufactured using Advanced Remanufactured Technologies surpassing OEM processes.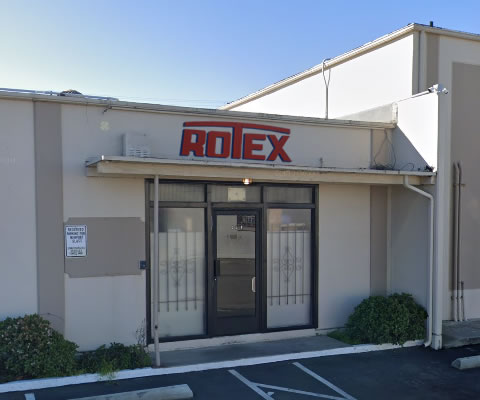 About Us
Rotex was founded in 1974 in Gardena California and more than 45
years later continues to call Gardena home.
Our BrandsNo matter which brand you choose, you can always count on each remanufactured Alternator, Starter, or Fuel Injector meeting or exceeding OE fit and function, exceptionally low return rates, award-winning customer support, comprehensive coverage and tools to help you install, troubleshoot, and sell our products.