Our Product Lineup

You can be confident that the all Rotex products are remanufactured to the highest industry standards. Backed by some of the most stringent testing procedures and standards, performed on our proprietary in-house designed and built computerized testers, Rotex products are renowned throughout the industry for their quality and durability.

Alternators
Our Remanufactured Alternators exceed OE standards because they're Remanufactured using Advanced Remanufactured Technologies surpassing OEM processes.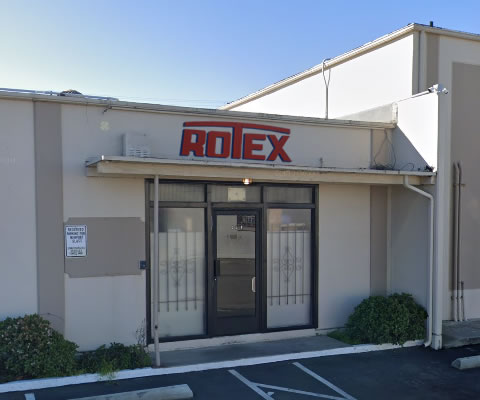 About Us
Rotex was founded in 1974 in Gardena California and more than 45
years later continues to call Gardena home.
Our MissionOur mission is to be recognized as a premier remanufacturer of auto parts with the focus on flexibility, dependability, and innovation to ensure the financial stability of our customers, employees, and community.
Rotex is proud to continue remanufacturing all products in the USA while embracing sound technological advances in our production process that protect the environment and eliminate waste.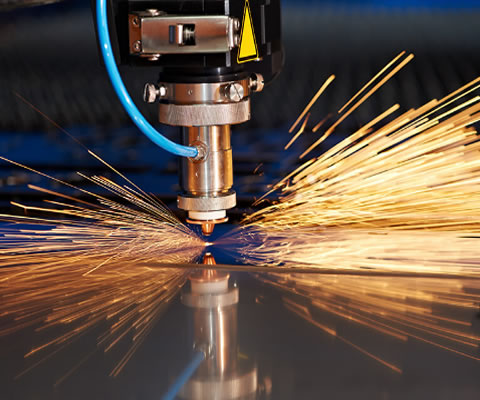 Advanced Remanufacturing
Remanufacturing is a necessity. It first emerged in the
United States during the Second World War as a resource-efficient
way to produce and maintain heavy machinery during the war effort.
Advanced Remanufacturing Technology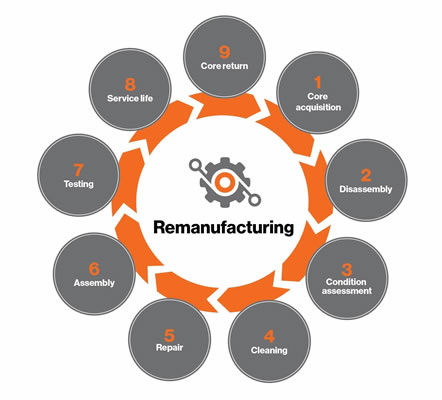 Our BrandsNo matter which brand you choose, you can always count on each remanufactured Alternator, Starter, or Fuel Injector meeting or exceeding OE fit and function, exceptionally low return rates,
award-winning customer support, comprehensive coverage and tools to help you install, troubleshoot, and sell our products.
Latest Company News