PRODUCT SELECTION
Rotex offers a full line of Import & Domestic Starters and Alternators.
This complete line includes Domestic and Import coverage, over 280 Million VIO.
All products are "Exact to Fit" OEM replacements.
Rotex only remanufactures original OEM cores which surpass OEM specifications.
We are ACES (VCdb) and PIES (PAdb) compliant and are up to date to the latest AutoCare's ACES tables.
PRODUCT SUPPORT
Experienced technical support staff is always available to ensure a long product life and trouble-free installation.
Catalogs available in digital format.
We offer R&R service for existing customers.
Access to technical seminars and service bulletins.
All products are remanufactured in our California facility.
All products UPC barcoded.
PRODUCT PRICING
Quality remanufactured products are always a cost effective alternative to the OEM supplied by the dealer.
PRODUCT LINE
Alternators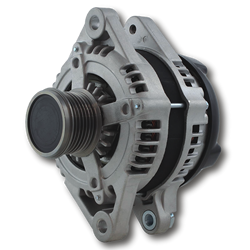 Starters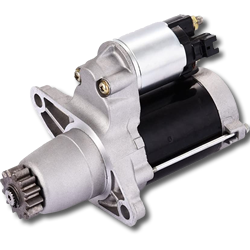 PRODUCT PACKAGING
Alternator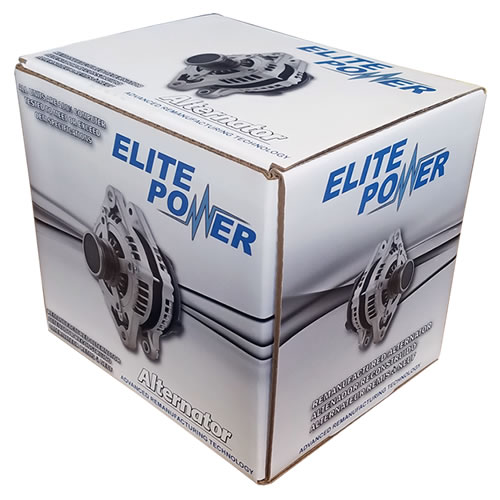 Starter